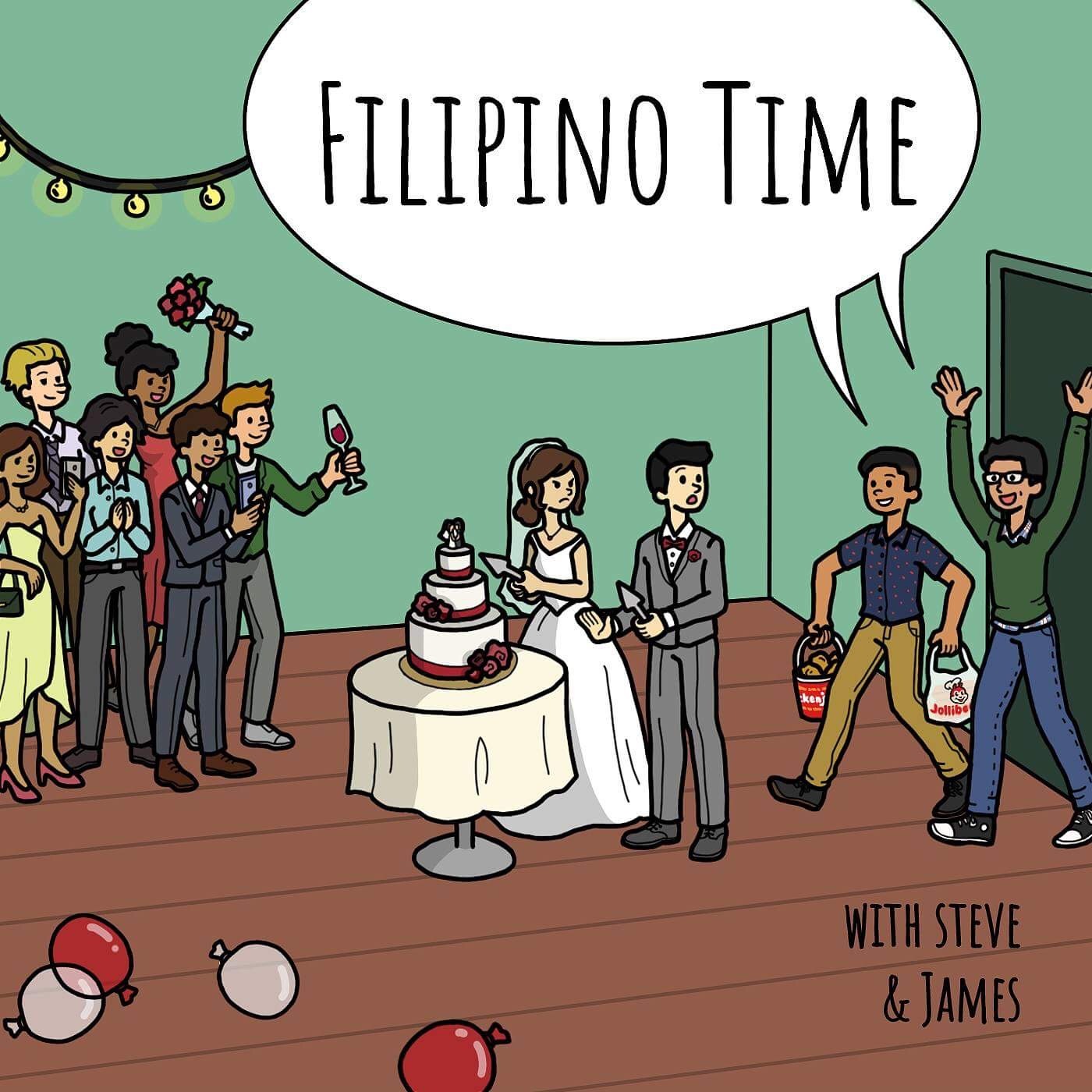 It's the Filipino Time Wordle Special! JR and Steve breakdown their experience doing the Wordle in 5 podcast, discussing favorite episode titles, bits, unlocking the "silly" in friends, and figure out our most downloaded episode.
Also, live on the pod, Steve tries to extend his streak to 100 consecutive correct words in Wordle. Truly a special moment in all of our lives.
Follow the show @filipinotimepod on IG.
Check out the Movie Food pod with Carlo and Steve.
Subscribe to Pit Hits on Youtube.