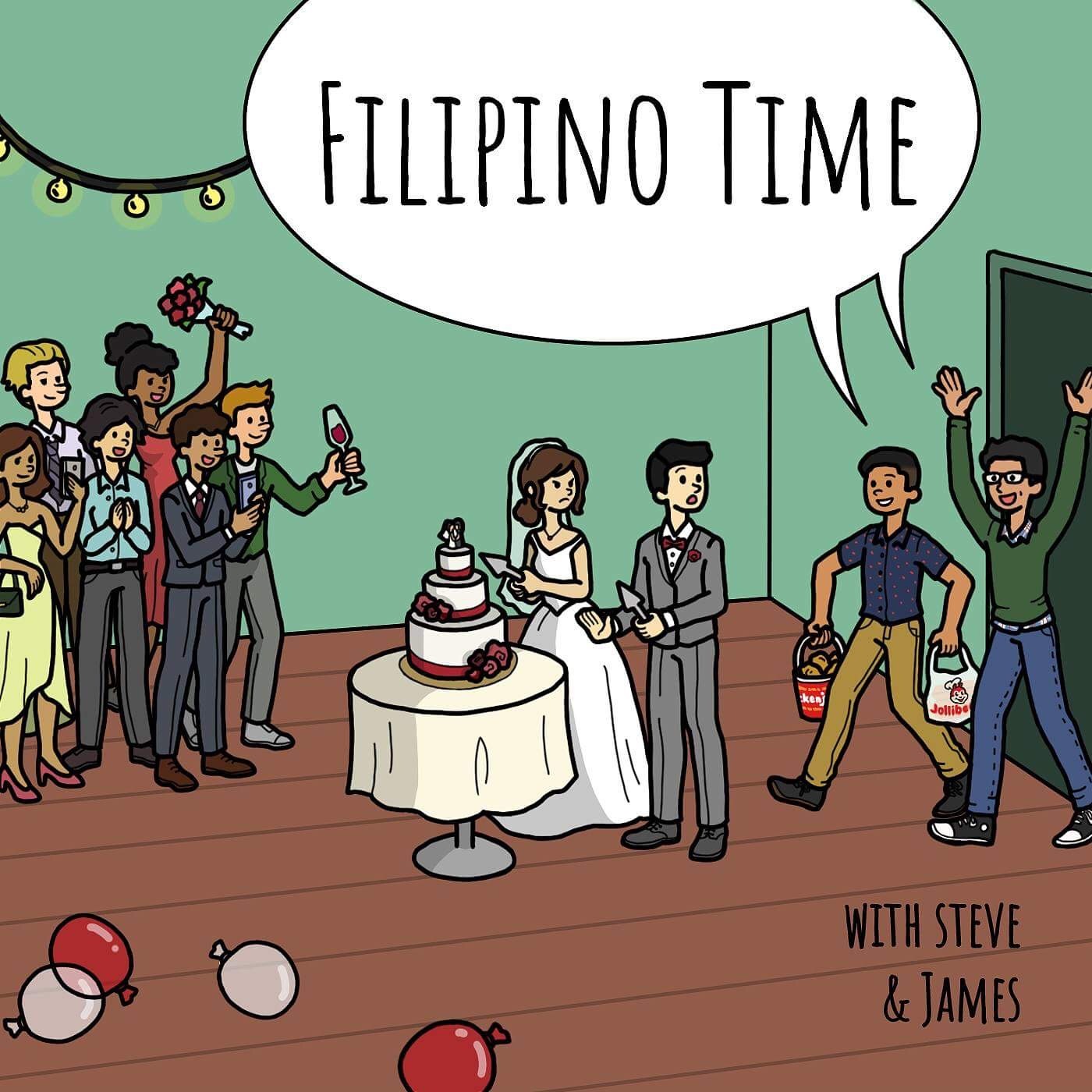 We are back with another "State of the Pod" episode. This time JR and Steve are joined by cowsin Jonathan and discuss conversation starters, phone addiction, rolled ankles, JR's upcoming trip to Japan, time travel, texting, and go over the pod's download statistics.
Later (50:00), the boys are joined by the Mystery Guy!!! We discover his background and discuss singing in bars around the world, high stakes poker, traveling as a stowaway, memories of the Philippines and play a game of Just Try to Remember. Don't miss this special episode!
Listen on Apple Podcasts, Spotify, and Podbean, and follow us on Instagram @filipinotimepod.